Toge TSM IM - Coupler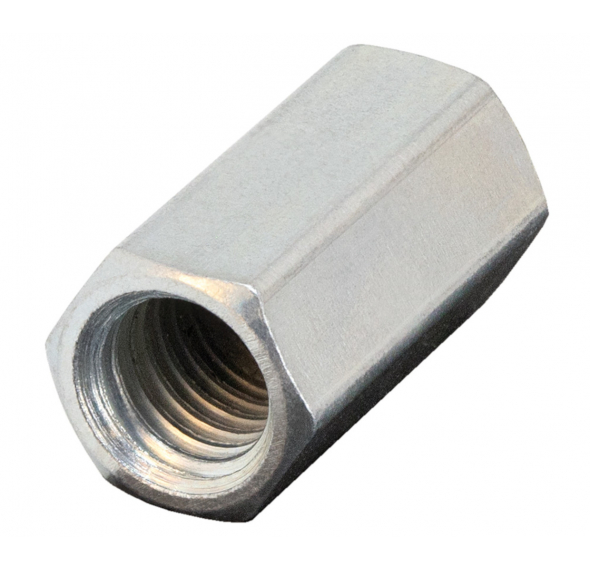 Product Summary
The Toge TSM Rod Hanger Couplers offer a simple solution to many common rod hanging applications. With M8 to M10 and M8 to M12 step thread options, paired with the Toge TSM B external thread, there are countless applications that these couplers can be applied to.
Toge TSM Rod Hanger is Australian Standard Compliant (AS5216:2021), ETA Approved in Cracked Concrete, Fire Rated and Seismic Rated.
The Toge TSM Rod Hanger is perfect for applications requiring safety critical threaded rod suspension, such as AC ducting, hanging pipe, fire protection, cable tray installation, and many other mechanical and electrical applications.

Toge Dubel is one of the leading innovative screw manufacturers in the world, specialising in concrete screw anchor technology. Screw-Bolts give a positive connection that is free of expansion pressure in most base materials lending them to great close-to-edge fixing characteristics.
Browse the ICCONS Dealer Network to find one near you.