Aluminium / Steel - Sealed Head Rivets.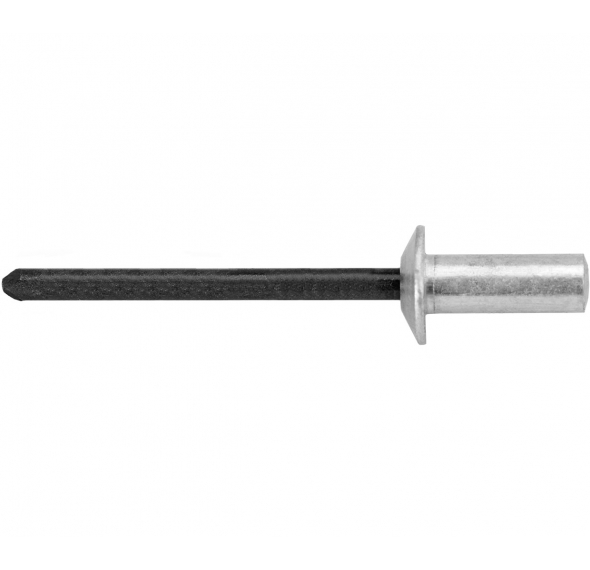 Product Summary
Consisting of high quality zinc plated steel mandrel and 5056 grade aluminium alloy body, sealed head rivets are designed for applications where an watertight or airtight solution is necessary such as boat manufacturing, ducting and water tanks. Suitable for both the Professional Blind Rivet Tool (hand held: RTP-55) as well as the Scell-It 18V Cordless Blind Rivet Tool (power tool: RT-18VE5).
Browse the ICCONS Dealer Network to find one near you.