Friulsider X1 EVO - The Absolute Plug (Gold Edition)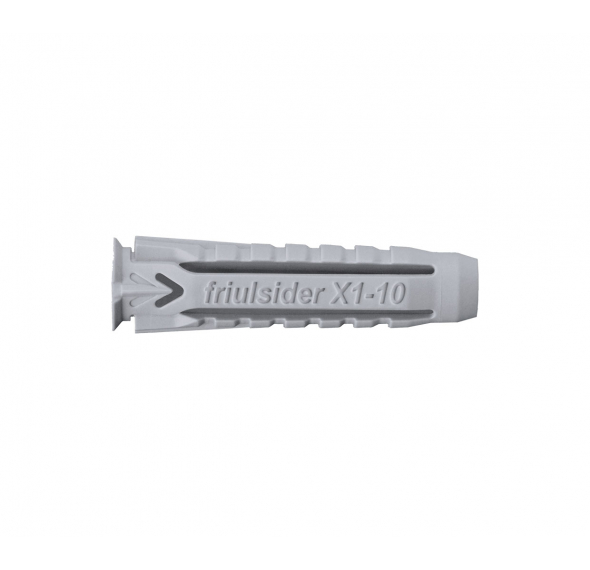 Product Summary
Friulsider celebrates its 50th Anniversary with a GOLD limited edition of its new plug!

Friulsiders X1 EVO is a must have in every toolbox! This universal plug works in a huge range of solid, hollow and plasterboard base materials for countless applications. Compatible with all screws (please check sizing guide), even metric screws! The polyamide grooves accompanied with the anti-rotation barbs ensure that the plug remains stable during screw insertion with complete radial expansion. This universal plug should be in every trade or DIY toolbox.
Browse the ICCONS Dealer Network to find one near you.