C5 Extra Hard Pins and Fuel Cell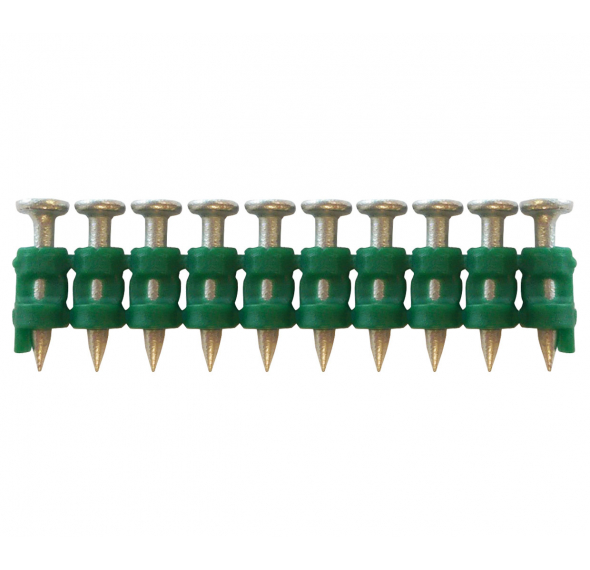 Product Summary
C5* Hard Pin and Fuel Cell Combo Pack for use with ICCONS GT-6 and Powers C5* Gas Tools. These handy packs are fitted with 800 pins and a fuel cell so you and simply grab and go! C5* ballistic point collated pins are ideal for fixing to steel or hard concrete.

* are registered trademarks of Stanley Black & Decker.
Browse the ICCONS Dealer Network to find one near you.