Rebar Breakers - SDS Plus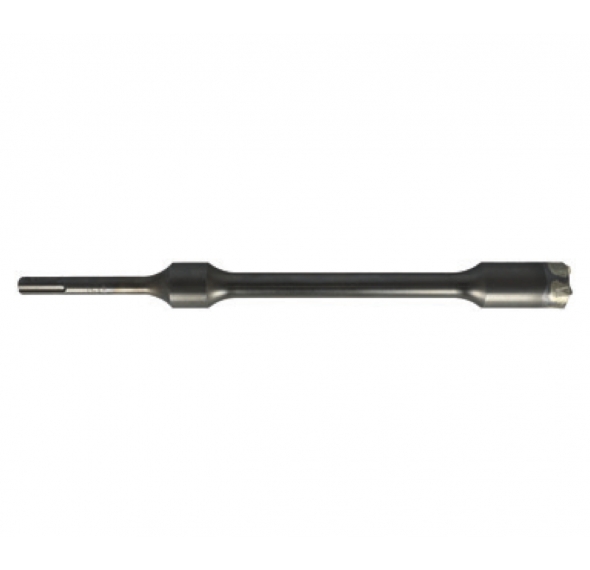 Product Summary
The Rebar Breaker SDS-plus has been specially developed for drilling in reinforcement. It is made of one piece of steel, which makes it particularly robust and provides optimum power transmission. The specially developed carbide ensures that the Rebar Breaker SDS-plus has an extremely long service life while at the same time it maintains a constantly high cutting speed. A further advantage of this drill bit is the drill head consisting of a robust carbide with 4-6 cutting edges depending on the diameter, which prevents the drill bit from getting stuck on reinforcement.
The Rebar Breaker SDS-plus is available in diameters 12-35 mm.
Browse the ICCONS Dealer Network to find one near you.