Performance SDS Plus Adaptor for Wire Brush and Extension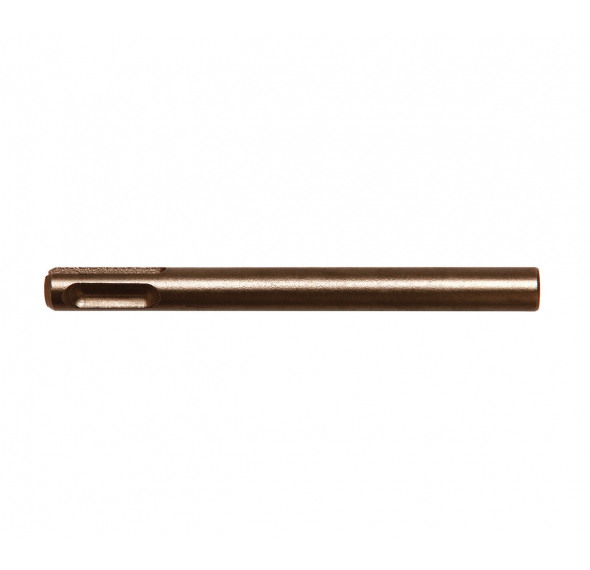 Product Summary
Deep embedment accessory that turns your SDS Plus hammer drill into a hole cleaning tool! Simply attached the SDS Plus adaptor to your SDS Plus compatible hammer drill, connect a threaded wire brush and away you go!

*Suitable for BIS-PE Gen3, BIS-E, BIS-HY Gen2 & VDP-Q Capsules.
Browse the ICCONS Dealer Network to find one near you.