ATS-EVO Sk Heavy Duty Safety Bolt - Countersunk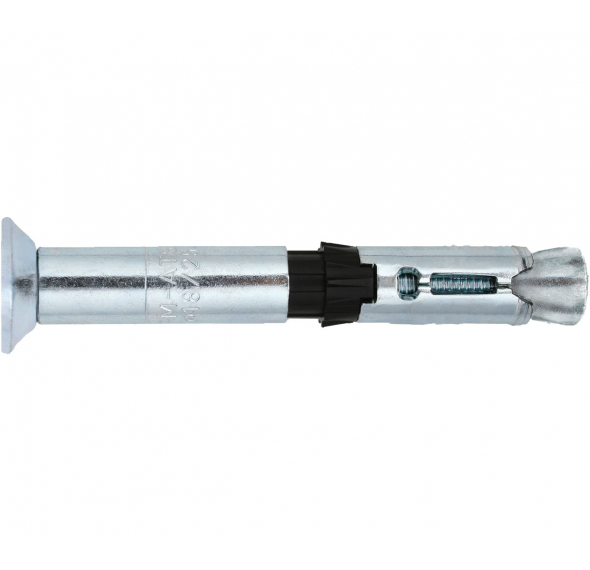 Product Summary
First in Safety, First in Seismic C2 Certification. The ATS-EVO heavy duty anchor by Friulsider is the ideal anchor for extreme load performance.

SAFE INSTALLATION: Optimal expansion guaranteed by the coupling of the cone and body.
UNIFORM EXPANSION: Single piece three expanding segments.
ANTI-ROTATION: The special bush shape prevents rotation.

Certified for seismic applications (C1 and C2), cracked concrete approved and fire resistance certification. Available in Hex Head or Countersunk Head variations.
Browse the ICCONS Dealer Network to find one near you.