XTM Drop-In Anchors (Lipped) - Approved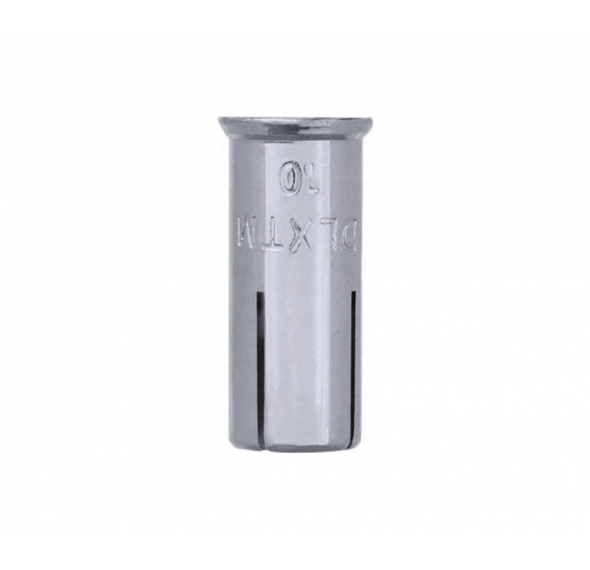 Product Summary
XTM Approved lipped drop-in anchors are a single piece internally threaded expansion anchor suitable for solid base material available in carbon steel zinc plated. The anchor is set by displacement of the pre-assembled expander cone to enable full expansion of the anchor body. Designed for use in solid concrete and hollow core concrete where existing reinforcement prohibits deep embedment installation. The lip feature ensures the anchor will mount flush with the concrete surface for consistency.
*User must ensure the correct size of setting tool is used in conjunction with the correct size drop-in anchor. The internal thread is suitable for machined bolts or threaded rod.
Browse the ICCONS Dealer Network to find one near you.