SDS Plus Bionic - 2 Cutter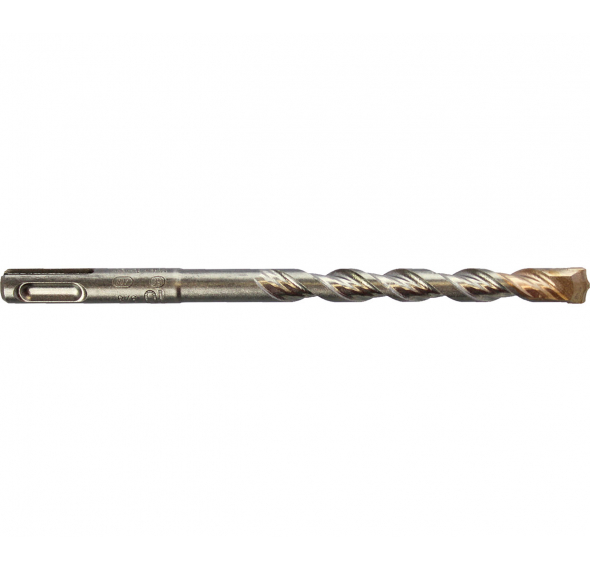 Product Summary
The Bionic SDS Plus is ICCONS Professional range of hammer drill bits in concrete and reinforcements.
The most successful Heller hammer drill bit of all time! The Bionic Pro SDS-plus dual cutter is extremely robust and very powerful. The patented carbide drill tip guarantees a long service life and, in combination with the optimized carbide cutting edge, ensures especially fast drilling. Another advantage is the Twinmax 3D helix, which very effectively transports drilling dust away, and thus minimizes the risk of dust blow back. Optimum low-vibration drilling protects the user which is Certified by the Prüfgemeinschaft Mauerbohrer (PGM) in accordance with the requirements of the Deutsches Institute für Bautechnik (DIBt).
Browse the ICCONS Dealer Network to find one near you.