Hangerz Driver Concrete (Blue)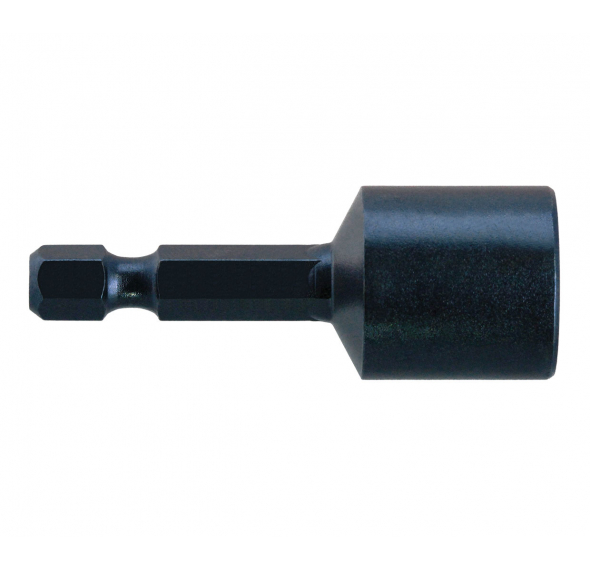 Product Summary
Hangerz Driver (blue) for ICCONS Concrete Hangerz.

Hangerz for Concrete are a one-piece, high tensile self tapping fastening system suitable for installation into concrete substrates. Hangerz™ for Concrete are a fast, cost effective alternative to the traditional drop-in anchor halving the installation time. The use of a smaller 6mm drill bit also cuts drill bit costs and give more holes per battery life when using battery operated rotary hammer drills. Hangerz™ are ideal for suspending threaded rod vertically overhead for applications such as AC ducting, hanging pipe, fire protection, and cable-tray applications. Hangerz™ are available to suit M10 threaded rod diameters for vertically suspended applications and are best installed with cordless impact drivers.
Browse the ICCONS Dealer Network to find one near you.