Fibre-Stars for Fibre Cement Sheet (0.55-0.75mm Steel)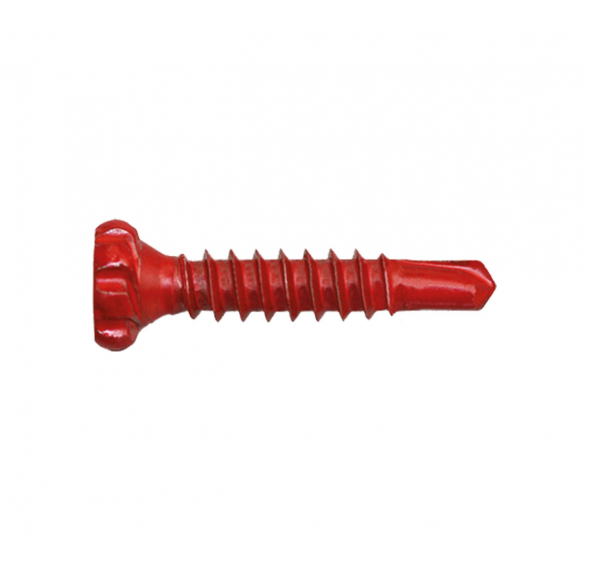 Product Summary
Fibre-stars are the best option for fast and clean fibre cement sheet fixing to steel studs. This specialty screw drills fast and clean with its aggressive rotating cutting head, reducing board mushrooming and leaving the screw fully self embedded.
Kaitex C3 coating is tested to ASTM B1137-1000 hours salt spray resistance, making it ideal for both internal and external use.
Browse the ICCONS Dealer Network to find one near you.