FM753-3DG - Heavy Duty Through Anchor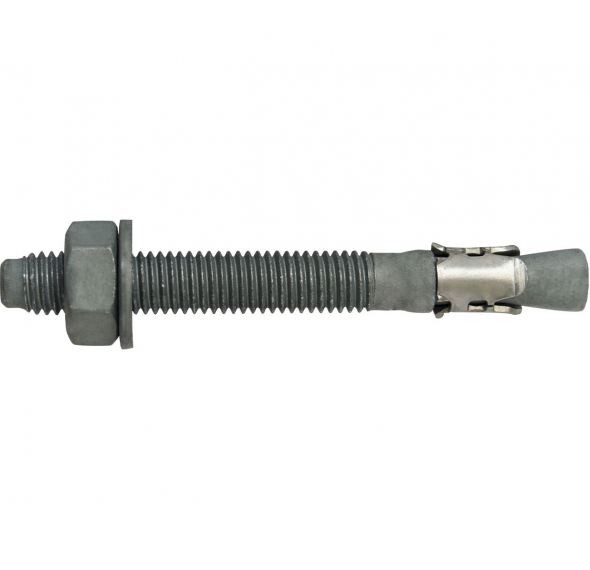 Product Summary
ICCONS FM753 3DG anchor is an extreme performance expansion anchor. This anchor is ideal for applications requiring extreme load performance. The FM753 3DG is National Code Compliant, ETA approved and available in both 5.8 grade carbon steel with a proprietary 3DG galvanised coating. Nine gripping dents for undercutting action into concrete.

Note: This product is not to be confused with ICCONS FM753 Crack.
Browse the ICCONS Dealer Network to find one near you.