Self Drilling Bugle Battens - Coarse Thread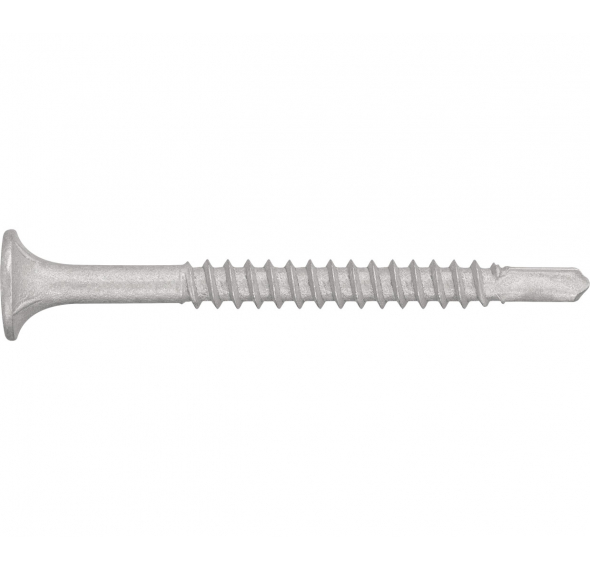 Product Summary
Self-drilling bugle batten screws are designed for fastening timber into steelwork with minimal effort. The bugle head of these screws is designed to sit flush with the surface of the timber, creating a neat and professional finish. This head also helps to distribute the load of the screw, reducing the risk of the timber splitting.

ICCONS Self-drilling bugle batten screws are made from high-quality steel, which gives them exceptional strength and durability, making them ideal for use in outdoor applications where they will be exposed to the elements.
Browse the ICCONS Dealer Network to find one near you.