Thunderbolt Pro - Eyebolt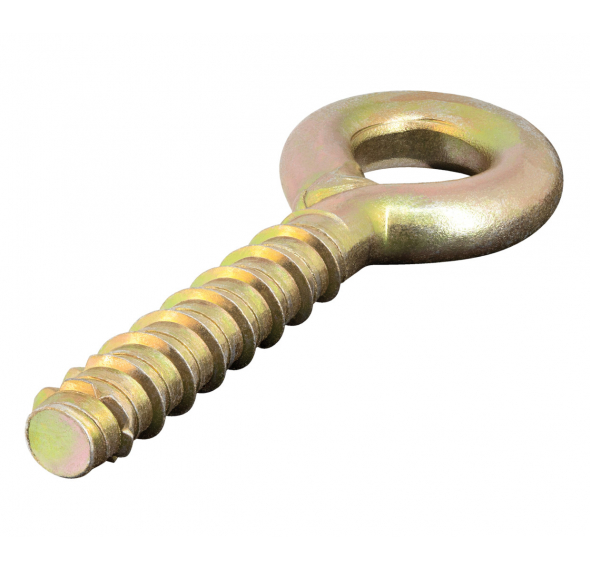 Product Summary
ICCONS Thunderbolt Pro Eyebolt is a high tensile self-tapping concrete and masonry anchor for use in a whole range of base materials such as concrete, block, brick, marble, and stone, just to name a few.

The Thunderbolt Pro is particularly suitable for close-to-edge applications as the cutting thread does not expand or put pressure on the surrounding substrate.

Installation is quick and easy, simply drill, clean the hole and screw in the anchor with our specially designed setting tool, making the Thunderbolt Pro® Eyebolt an ideal general purpose anchor, even on temporary jobs as it's completely removable.

*Galvanised finish available on request only, lead times may apply.
Browse the ICCONS Dealer Network to find one near you.