ATS-EVO S Heavy Duty Safety Bolt for Thin Panel - Hex Head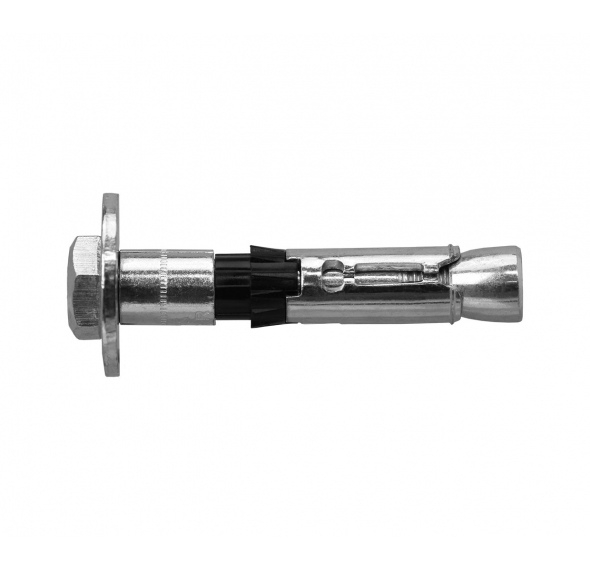 Product Summary
The ATS-EVO heavy duty thin panel anchor by Friulsider is the ideal anchor for extreme load performance.

SAFE INSTALLATION: Optimal expansion guaranteed by the coupling of the cone and body.
UNIFORM EXPANSION: Single piece three expanding segments.
ANTI-ROTATION: The special bush shape prevents rotation.

The ATS-EVO Thin Panel version is suitable for use in both 125mm and 150mm Pre-cast concrete panels.
Browse the ICCONS Dealer Network to find one near you.