Grabcon Frame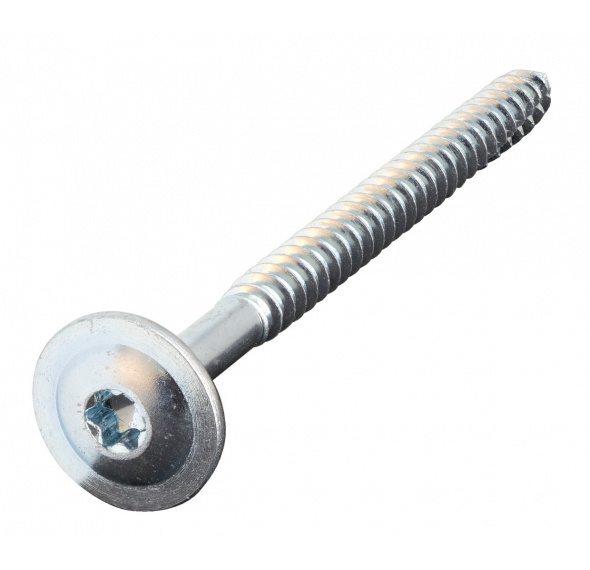 Product Summary
Fast Efficient Bottom Plate Fixing!
Grabcon® Frame is part of ICCONS concrete and masonry screw family, available in a zinc clear and galvanised finishes. The large torx drive flange head results in The Grabcon® Frame being ideal for timber frame fixing to concrete and various other timber to masonry and timber to timber applications. The Grabcon Frame is incredibly versatile with its cutting thread form allowing it to tap its own thread into masonry substrates. Large flange head, biting thread and high tensile steel lend great characteristics as a landscaping, framing, and general purpose applications. These versatile screws are an absolute must have in every tradies toolbox!
Browse the ICCONS Dealer Network to find one near you.