Toge TID Metal Insulation Nail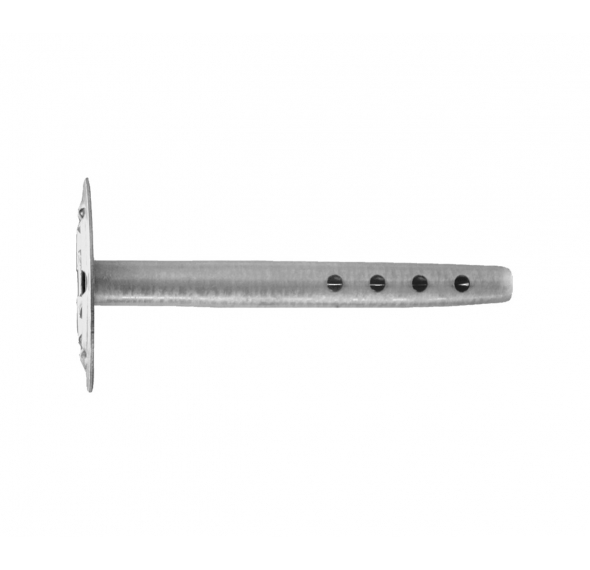 Product Summary
The Toge TID Metal Insulation nail is a nail-in anchor which consists of a high quality aluminium body. The TID Metal is suitable for a wide range of masonry base materials including concrete, solid brick, aerated concrete and solid stone.
The TID Metal range also has accompanying plastic caps for an aesthetically pleasing finish.
Browse the ICCONS Dealer Network to find one near you.