Toge TSM Screw Bolt - Hex Head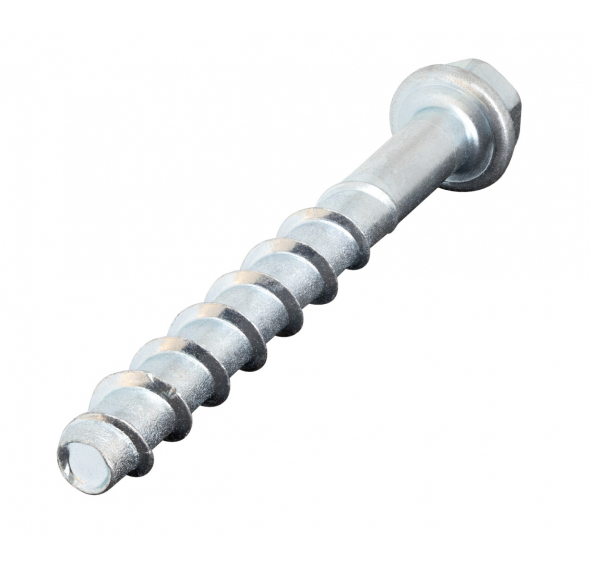 Product Summary
Toge Dubel is one of the leading innovative screw manufacturers in the world, specialising in concrete screw anchor technology. Screw anchors give a positive connection that is free of expansion pressure in most base materials lending them great close-to-edge fixing characteristics. Toge screw-bolts have endured the highest level of product assessments that equips them with fire ratings, seismic approvals (C1 - 6mm diameter and C2 - 8mm to 14mm), cracked concrete approvals and Australian Standard Compliance (AS5216:2021 Design of post-installed and cast-in fastenings in concrete).

The Toge TSM range features quick and safe installation, high load capacities in both cracked and non-cracked concrete with undercut load transmission. The TSM can be easily removed and does not leave residue or metal components in the drilled hole that can cause corrosion. Loads can be achieved immediately upon installation. Available in zinc and stainless steel, various head styles and configurations.
Browse the ICCONS Dealer Network to find one near you.