Celo Smart Strut Clamp - SSC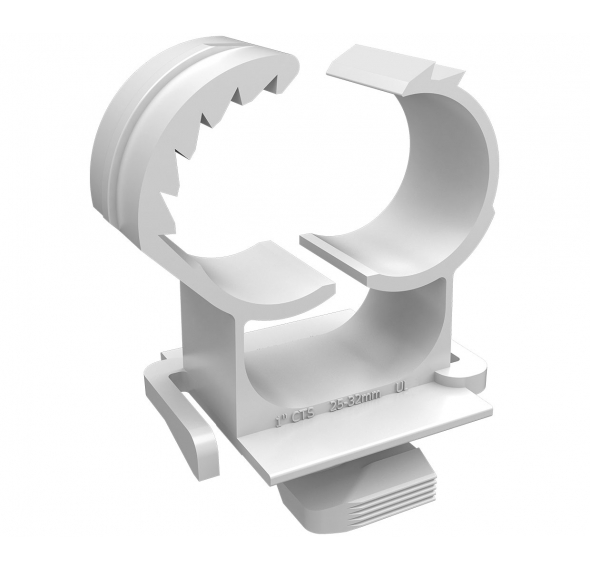 Product Summary
The Smart Fixings System is the system to fix pipes and conduits. Designed by CELO this unique system is made of high technical nylon and locks into place by hand in a snap, it's an all-in-one clamp with no accessories and tools needed.
The SSC must be installed using at least 14 gauge (1.9mm) metal strut channels.
Browse the ICCONS Dealer Network to find one near you.