Thru-Bolt PRO Stud Anchor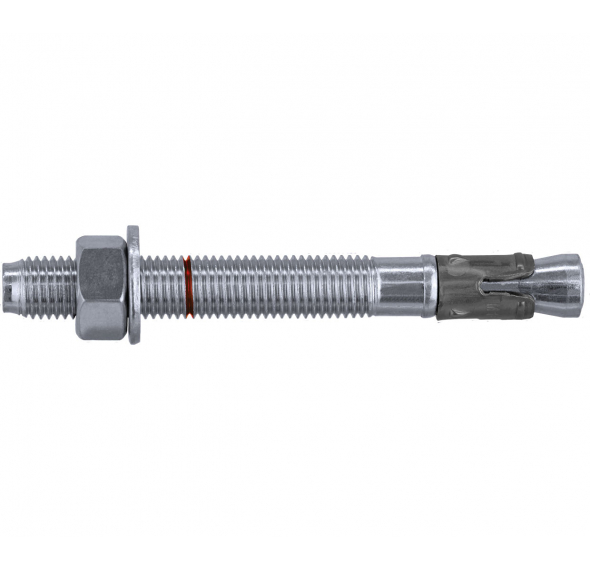 Product Summary
ICCONS® THRU-BOLT™ PRO is a pre-assembled torque controlled mechanical stud anchor, which when tightened draws the tapered end of the bolt into the expander clip expanding it to create expansion forces against the wall of the hole. This anchor is ideal for quickly fixing steel and timber structures to a range of base materials (concrete, cracked concrete, brick, block, rock, and stone).
Now available with ETA in zinc, sherardised and stainless steel variants. Seismic approved for zinc finish only (selected sizes and lengths). This anchor is used in countless applications in both residential and commercial construction.
Browse the ICCONS Dealer Network to find one near you.