ICCONS Extreme Fuel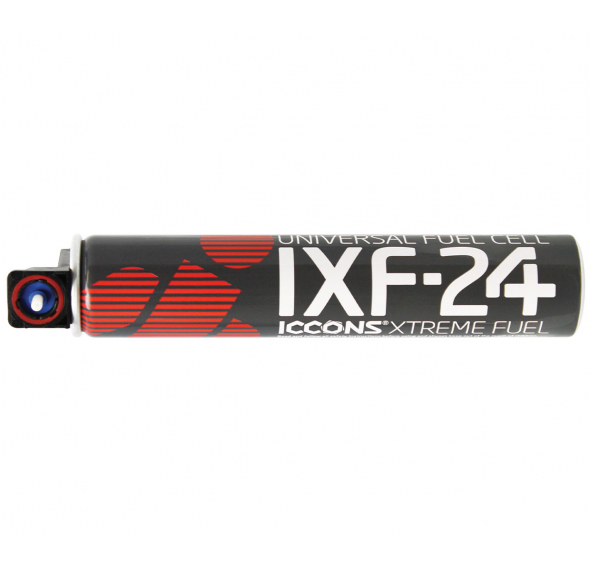 Product Summary
ICCONS EXTREME FUEL CELL (GT-IXF-24+) for use with ICCONS range of Gas concrete nailers (GT-3, GT-6, GTI-140C, GT6-IXF, GTIXF-160C). This premium quality fuel cell has a quick clip valve to increase fuel cell longevity and boasts shelf life of over 24 months! This versatile fuel cell operates down to -10 C, and has a lean mix for high heat and humid environments. If youre using ICCONS Gas nailers, this is the gas for you! (also compatible with Powers Trak-it C3*, Ramset TrakFast TF1100 / 1200* and Paslode Framemaster* (requires proprietary dosing valve))

* are registered trademarks of Stanley Black & Decker, Ramset and Paslode (ITW) respectively.
Browse the ICCONS Dealer Network to find one near you.