SDS Max Set-Safe Dust Extraction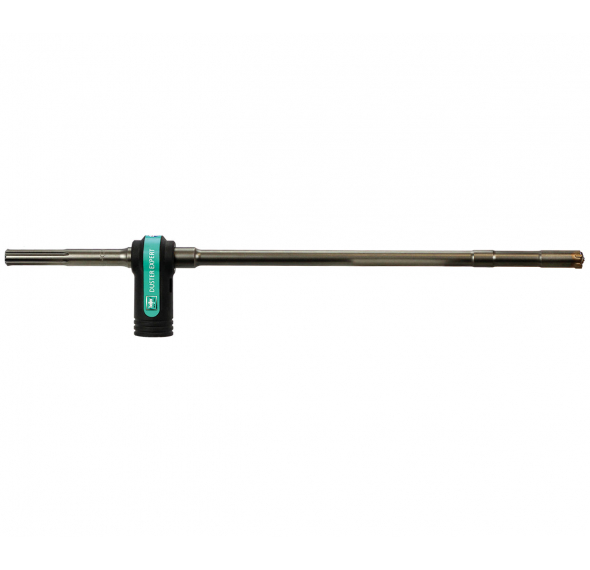 Product Summary
Dust-free drilling! The Heller Duster Expert vaccum drill bit enables dust-free drilling by removing the dust at the point of impact. When used with an M class vacuum 98% of the drill dust is immediately removed when produced at the tip of the drill. The Duster Expert is also perfect for use in indoor applications. Time savings and increased productivity are extra benefits when setting chemical anchors as there is no need to clean out the drill hole (up to 3 x faster hole preparation).
Available with SDS-Plus and SDS-Max Drill shanks.
Browse the ICCONS Dealer Network to find one near you.