Drop-In Anchors (Non-Lipped) - Approved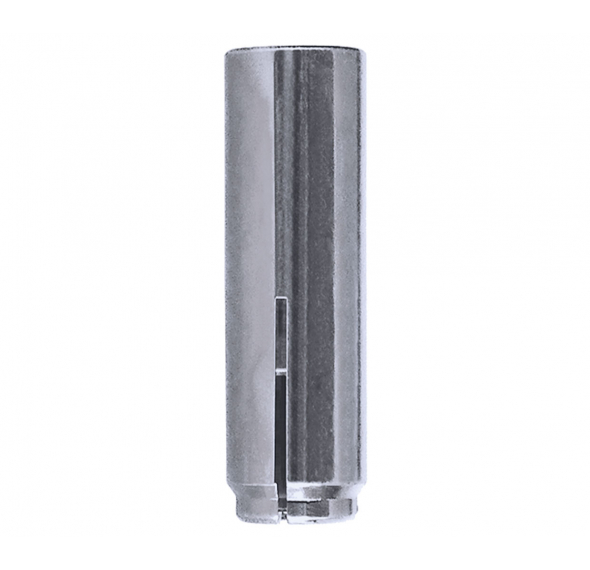 Product Summary
ICCONS approved Drop-In Anchor is a single piece internally threaded expansion anchor suitable for fixings in both cracked and non-cracked concrete available in carbon steel zinc clear plating. The anchor is set by displacement of the pre-assembled expander cone to enable full expansion of the anchor body and comes with ETA approval, fire rating and is National Code Compliant (NCC).
*This range will be superseded by the XTM Drop-In range.
Browse the ICCONS Dealer Network to find one near you.