Tips - FlushSpeed Pro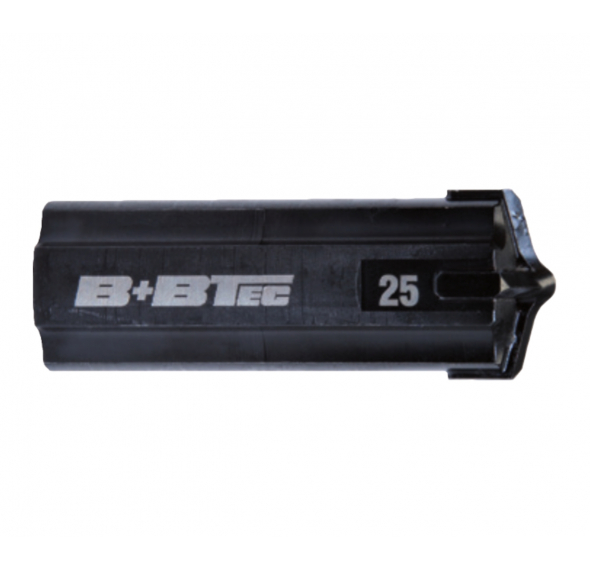 Product Summary
ICCONS & B+BTec introduces a game changing, patented, Carbide Hammer Drilling System that offers unparalleled Drilling Speed, Increased Bit Life & Substantial Cost Savings when compared to conventional hammer drilling methods.
The FlushSpeed PRO SDS-Max Hammer Drilling System uses water as coolant to achieve very high penetrating rates while maintaining a limited degree of carbide wear.
The FlushSpeed PRO System features Easy Change Carbide Tips that are fitted onto 200 or 400 mm long Drilling Shafts and can be used with regular SDS-Max Rotary Hammers. The Exchangeable Carbide Tip Diameters range from Ø14 up to Ø35 mm, making the FlushSpeed PRO System highly suited for Anchoring & Rebar Doweling Applications.
Browse the ICCONS Dealer Network to find one near you.